White Water on TVOne
Check out White Water's screen adaptation this Saturday,
FEBRUARY 7th


(and throughout February) on TVOne at

8PM.
Starring Larenz Tate, Sharon Leal and introducing twins Amari and Amir O'Neil, White Water is the imaginative tale of Michael, a seven-year-old black child in the summer of 1963 who becomes obsessed with the desire to taste water from the "whites only" drinking fountain. Michael sets out on a quest to do the unthinkable: to drink from it.
When his loving and protective mother, Annie (Leal), and free-spirited father, Terrance (Tate), learn of Michael's obsession with tasting the "white water" they do their best to steer him away from this risky adventure. But no one, not his friends, parents or even the KKK can take Michael off his path.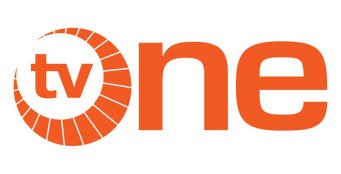 Enjoy an afternoon of books and art this Saturday at
The 23rd African American Children's Book Fair
Philadelphia African American Book Fair!
Gymnasium of the Community College of Philadelphia
17th & Spring Garden Street, Philadelphia, PA.
1-3PM
Stay tuned to the blog for more updates, news, giveaways and more.
Thank you for your support!