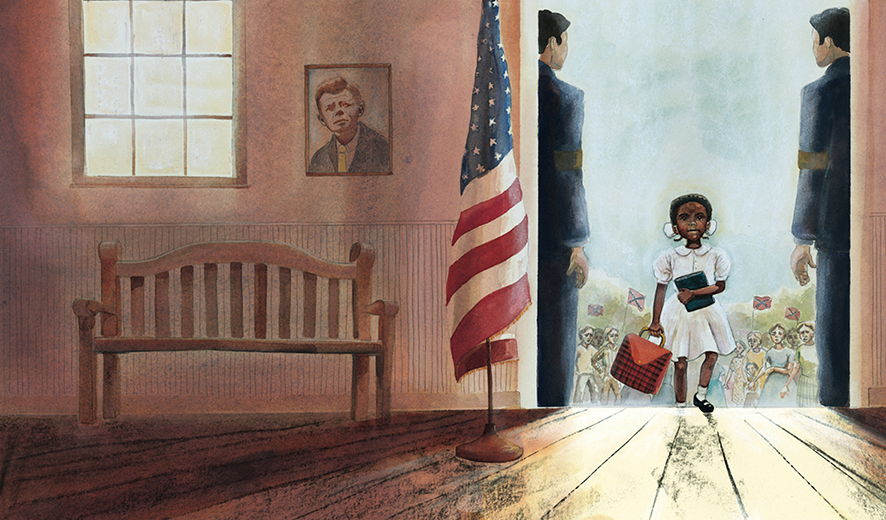 Our Children Can Soar
written by Michelle Cook
BloomsburyUSA • 2012
now available in paperback!

This is the seed of a unique picture book that is part historical, part poetry, and entirely inspirational. It takes the reader through the cumulative story of the US Civil Rights Movement, expanding the popular slogan beyond these three heroes to include more key players in the struggle for equality. Spare prose and vivid imagery make this a truly moving and accessible picture book to be savored by readers of all ages.
Click here to grab your copy of Our Children Can Soar
Download classroom activities here
Awards
• NAACP Image Award Winner
• Booklist starred review
• Publisher's Weekly starred review
Reviews
Booklist
Celebration, inspiration, and connection are the themes that drive this big, handsome picture book with art by 13 leading artists. starred review ★
Publisher's Weekly
"A cohesive and affecting collective portrait."  starred review ★