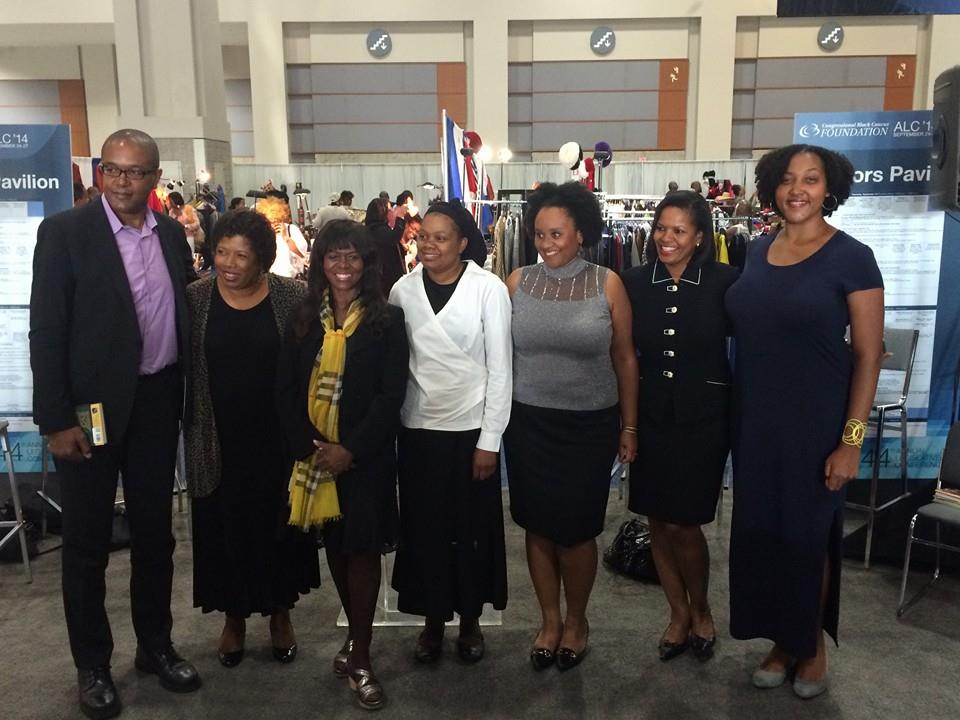 Whew! What a weekend. I spent the last two days on panel discussions about the Diversity in Children's Books Campaign. Yesterday I spoke with Crystal Allen, Pamela Tuck, Sheila P. Moses, Charisse Carney-Nunes, and Christopher John Farley at the Congressional Black Caucus Author Pavilion on Diversity in children's books and discussed the same topic today at The Baltimore Book Festival with Jabari Asim, Lulu Delacre, and Deborah Taylor. It is always wonderful to get out of the studio and share the work with people, and even more wonderful it is to talk shop with other authors and illustrators. The only thing missing was…you.
One of the questions asked on the panel today was (and I am paraphrasing), "Why is that people of all races will go out in droves and support Beyonce and Jay-Z, but it's so hard to get them to support books?". If I had a team of professionals marketing my work the way that Beyonce and Jay-Z were marketed, I am sure people would come out in droves. If books were splashed on television everyday, again, I am sure you would see more people buying them. If I went to my book events in costumes, full hair, and makeup, I might attract a different audience. To put it simply, books are work. They aren't sexy. You have to look for them. You have to leave your house and seek them out, and you have to read them. Beyonce and Jay-Z come straight to you via BET, MTV, TMZ, and everywhere else…whether you like it or not.

The bottom line is, we need to support the books and the artists who write and illustrate them just as much as we support actresses, actors, musicians, and entertainers. As authors and illustrators we have to get back to grass roots efforts of getting our books into the hands of readers. Sadly, we can't wait for publishing houses to do it for us. Most of them are overwhelmed and many can be slightly out of touch with the communities we are trying to reach. Those of us who create books have opportunities through organizations like SCBWI to apply for grants to help promote our books. We can also participate in book fairs like The Philadelphia African American Children's Book Project, spearheaded by Vanesse Lloyd-Sgambatti, and The Baltimore African American Book Festival hosted by The Reginald Lewis Museum.
Here are a few ways to help promote picture books about diverse experiences:
• Buy diverse books for children in your life. If you are childless like myself, buy books for other children in your life. Heck, buy books for your neighbors' kids!
• Can't make it to the store? Subscribe to picture book subscription services like www.zoobean.com. you can enter specific details about your child, including age, gender, ethnicity, subjects that you are interested in having them read about and have a hand picked book sent to your door based on those preferences each month.
• Celebrate the books you buy and love! Post a pic on facebook, twitter, instagram, etc. Tag your authors, illustrators and publishers!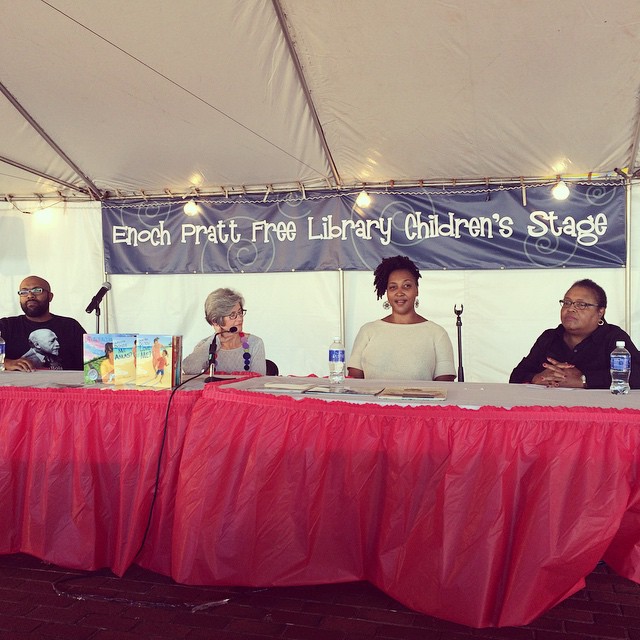 • Buy books for your child's teacher! Read-alouds happen everyday n schools, why not encourage more of it?
• Personalize the book giving experience for your the children in your life. Really connect with them by giving them books that will be relevant to them in some way. If your child is fascinated with planes, find picturebooks about flight. If they love baseball, check out books written by sports fanatics. You get the picture…
• Lastly, when you do attend book events, take others with you! Authors and illustrators love to see filled seats. We don't leave our studios (often times for free) to come and share our work and stories to empty chairs. We need you to be a part of the conversation too.
Authors and illustrators, share some love for your fellow book makers! Know about a book festival in your town, go and show some love to your fellow artists. We are fans of the work that we make. Share love for one another through your blogs and twitter. Be an advocate for your own work as well as others'.
Thank you for your support!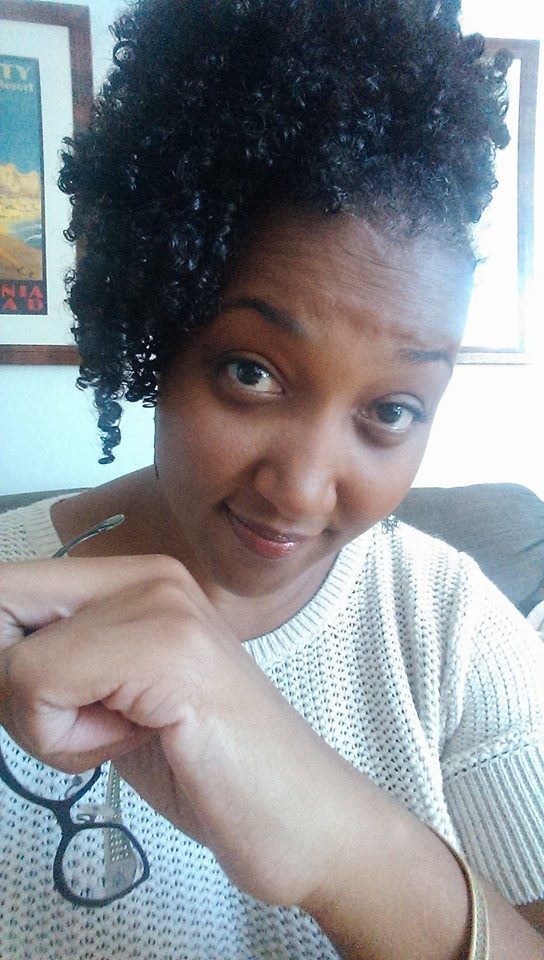 On the work side of life, I am a busy mess. I am finally putting a long project to bed (that I CAN'T WAIT to show you), and am already behind on the next one. It's a messy muck. Seo Kim will be assisting me on all things Jump-In Studio related for the next few months. You won't believe the backlog of mail and e-mail that has piled up on me recently. Between studio e-mail and school related stuff, I am exhausted all the time. My vacation last summer was amazing, but it put me behind in my work and life a bit. Such is life. Asking for help is hard for an over achiever like myself, but I value my sanity more than my pride.